Size guide
The sizes are mixed and correspond to the head measurement:
S = 56 cm - 22 in
M = 58 cm - 22.8 in
(recommended standard size for a gift)
L = 60 cm - 23.6 in
The head circumference is to measure around the widest part of your head. If your measurement falls between two sizes, choose the next largest size. Example: for 59 cm, choose L (60 cm).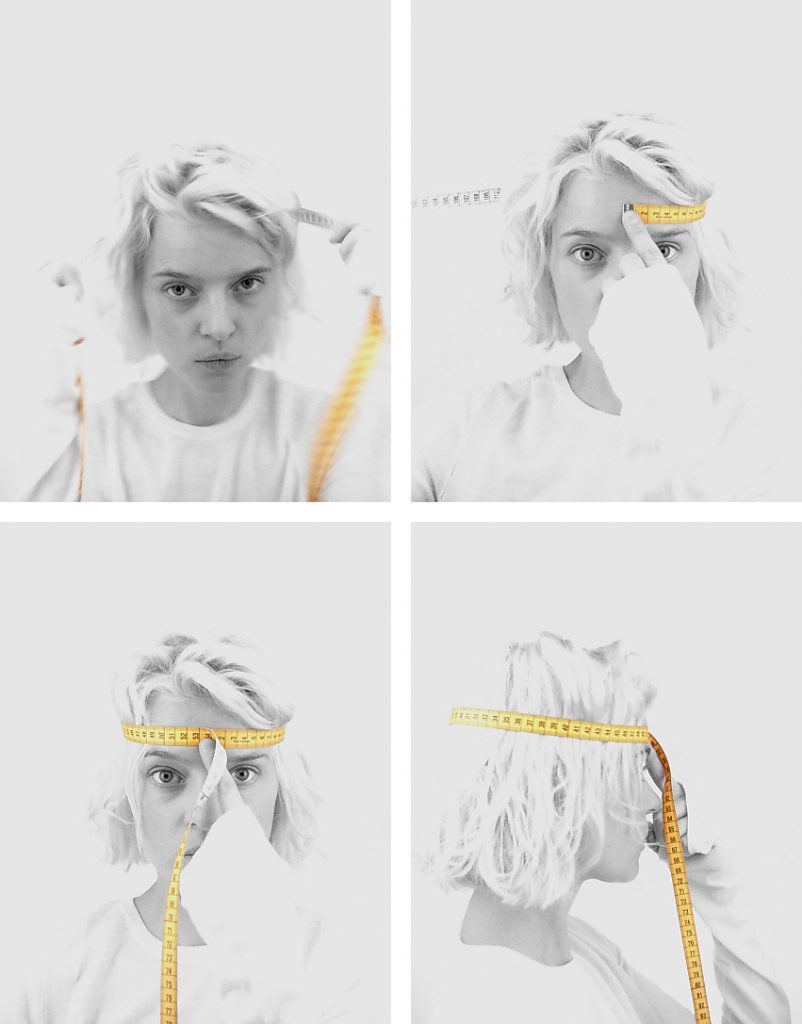 Jason
bucket hat in nevy cotton
Description
Discover timeless style with our navy cotton bucket hat. Versatile, comfortable, and on-trend.
- Bucket hat
- Navy cotton fabric
- Timeless Collection
- Maison Michel logo
Size advice: this product fits normally, we advise you take your usual size. You don't know your size? Click
here.
How to care for your hat:
The artisanal making of this piece doesn't allow it to be waterproof. It is recommended to store it protected from the air and from the humidity, and to dust it regularly with a specific brush.
100%Cotton; Embellishment: 100%Cotton
REF2072055002
Free Shipping & Returns
Free shipping & returns in more than 35 countries*.
Delivery times vary depending on your countries. 
All the details about delivery delay and more, please click here.
Savoir-faire & Shapes
Discover here the exceptional craftmanship of the House and follow the hatters and milliners as they fashion the iconic hats and accessories, according to a unique and precious savoirfaire carefully handed down from generation to generation.