Size guide
The sizes are mixed and correspond to the head measurement:
S = 56 cm - 22 in
M = 58 cm - 22.8 in
(recommended standard size for a gift)
L = 60 cm - 23.6 in
The head circumference is to measure around the widest part of your head. If your measurement falls between two sizes, choose the next largest size. Example: for 59 cm, choose L (60 cm).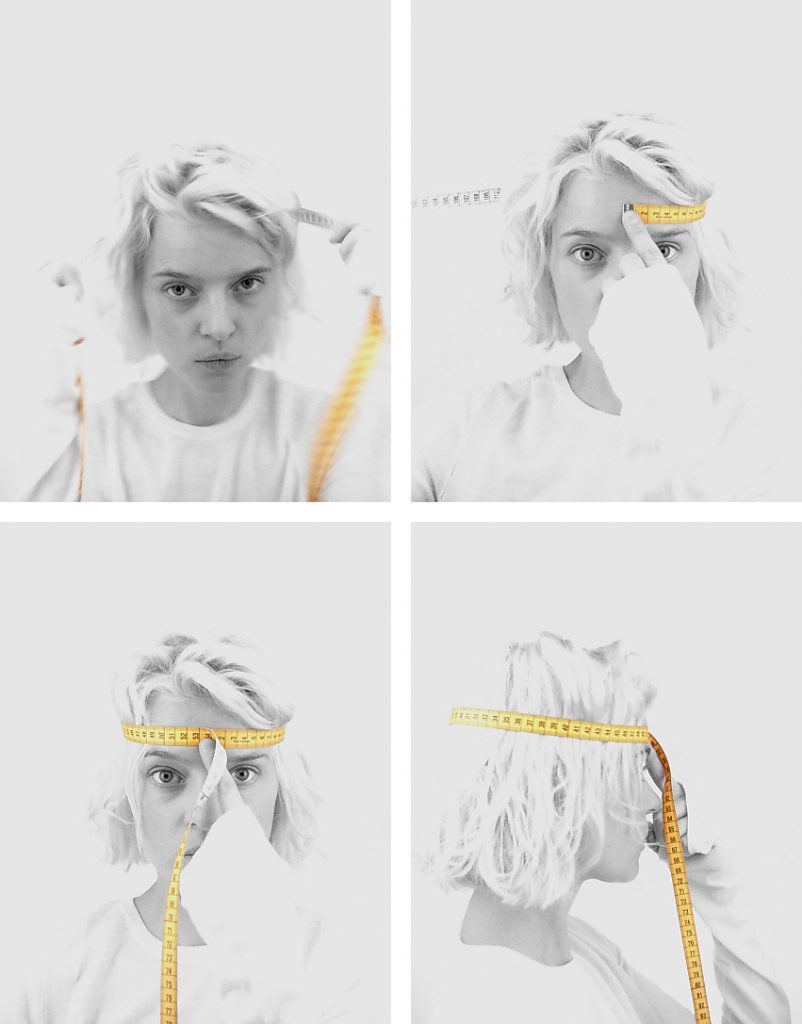 Hat brush
Description
This light hat brush is for light furfelt hat care. It comes with a cotton cloth to remove little stains.
REF4065001001
Free Shipping & Returns
Free shipping & returns in more than 35 countries*.
Delivery times vary depending on your countries. 
All the details about delivery delay and more, please click here.
Savoir-faire & Shapes
Discover here the exceptional craftmanship of the House and follow the hatters and milliners as they fashion the iconic hats and accessories, according to a unique and precious savoirfaire carefully handed down from generation to generation.